What we do
Shell Energy Nigeria is expanding operations as a natural gas marketing and sales business in Nigeria to meet the growing energy needs of business customers. We aim to serve commercial and industrial organisations looking for reliable and bespoke energy products.
Gas for Power
Nigeria's domestic demand for gas is expected to grow substantially by 2030. Shell Energy Nigeria aims to expand gas sales and marketing for power generation and to integrate with other energy sources, including renewables.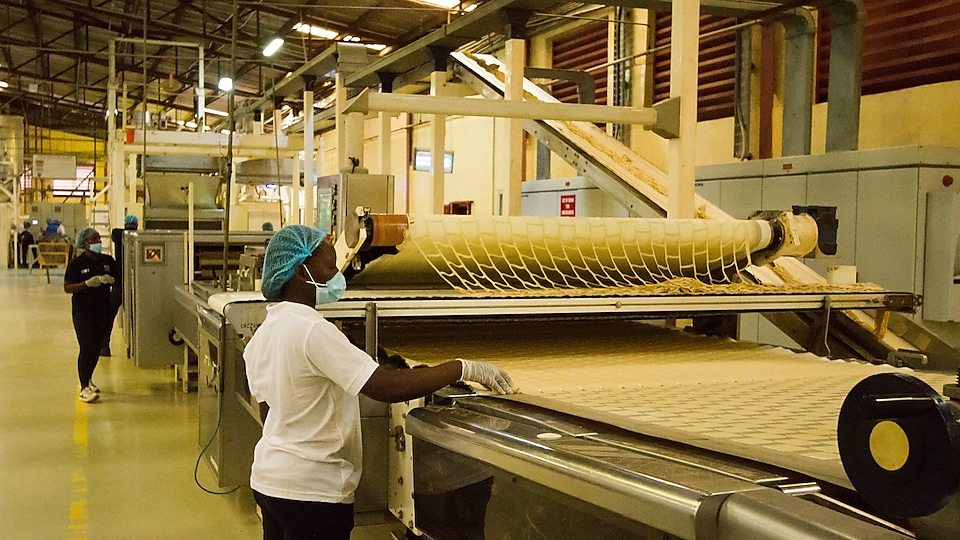 Gas for Local Industry
Shell Energy Nigeria serves more industrial customers through Shell Nigeria Gas and is focused on developing innovative gas distribution solutions, including LNG-based mini-grids, to serve customers in new geographies.
Developing Wholesale Markets
As local gas markets develop, Shell Energy Nigeria will support the development of a robust and well-functioning wholesale gas market to support reliable and efficient supply across Nigeria.
You may also be interested in
Shell Nigeria Gas Ltd is a fully owned Shell company incorporated in 1998 for the downstream distribution of gas to industries in Nigeria. Its mission is to provide manufacturing and industrial customers with a clean, reliable, low-cost alternative to liquid fuel, and to assist in building a stronger Nigerian economy.
Shell in Nigeria plays pioneering roles in onshore, shallow and deep-water exploration and production. Shell has a long term and continuing commitment to the country, its people and the economy. SPDC, SNEPCO, SNG and NLNG are the Shell companies in Nigeria.