SPDC – The Shell Petroleum Development Company of Nigeria
The Shell Petroleum Development Company of Nigeria (SPDC) is the pioneer and leader of the petroleum industry in Nigeria. (SPDC) supplies onshore and shallow water oil and gas to domestic and export market and has a 30% share in the SPDC joint venture (SPDC JV) which produces oil and gas in the Niger Delta.
The SPDC JV supplies about 10% of Nigeria's domestic natural gas. Today, it aims to produce more natural gas and is working with the government and NNPC on developing four of the government's seven designated critical gas supply projects.
The company's operations are concentrated in the Niger Delta and adjoining shallow offshore areas where it operates a network of 3,173 kilometres of operating flow lines and pipelines. SPDC has 263 producing oil wells, 56 producing gas wells, six gas plants, two major oil export terminals and one power plant.
SPDC's Mission
The mission of SPDC is to be the operator of first choice in Nigeria through its commitment to strong economic performance and to every aspect of sustainable development.
SPDC and its Joint Venture Partners
SPDC is the operator of a Joint Venture Agreement involving the Nigerian National Petroleum Corporation (NNPC), which holds 55%, Shell 30%, Total Energies 10% and Nigerian Agip Oil Company limited (NAOC) 5%.
In 2021, the SPDC JV-operated AFAM VI power plant in the Oyigbo local government area of Rivers State supplied 7% of Nigeria's grid-connected electricity. AFAM VI has a nameplate capacity of 650 megawatts (MW) but in 2021 operated between 250MW and 350MW depending on grid allocations.
Through its community investment programme, SPDC is demonstrating its commitment to improving the quality of life for all those who live and work in the Niger Delta. Over the last five years the SPDC JV has spent $98.6 million on development programmes through GMoUs, benefitting more than 300 communities in the Niger Delta.
The Shell Petroleum Development Company of Nigeria Limited (SPDC) is committed to listen and respond to issues and concerns of our neighbouring communities.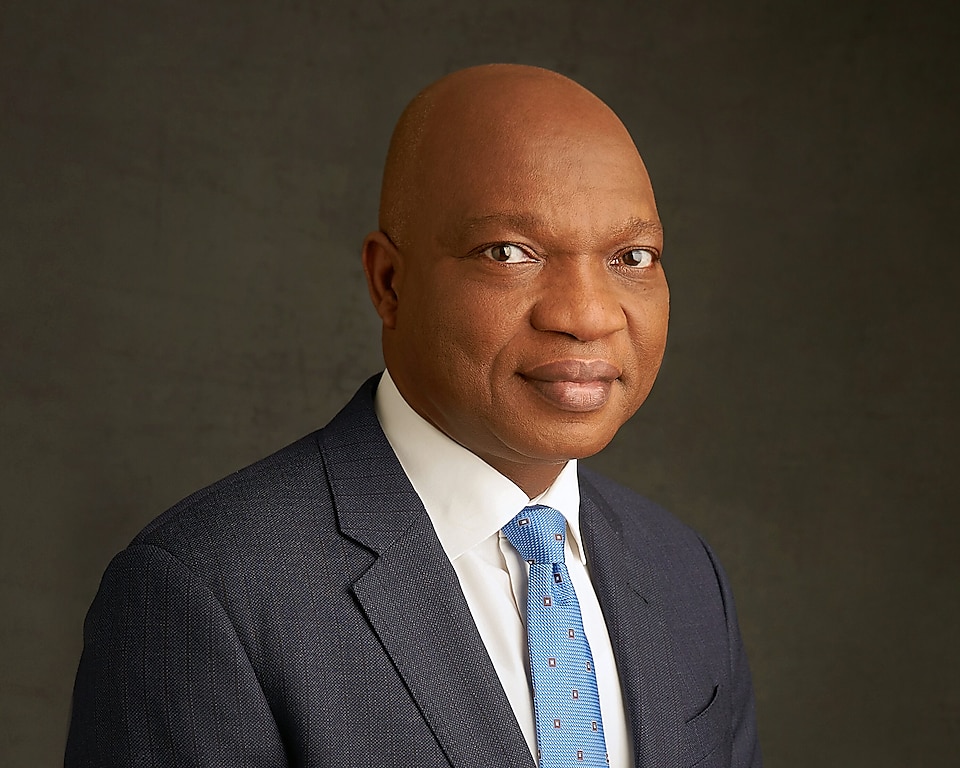 Osagie Okunbor was appointed the Managing Director of The Shell Petroleum Development Company of Nigeria Ltd (SPDC) and Country Chair, Shell Companies in Nigeria on March 1, 2015.
He joined Shell Group in June 1986 after completing a degree in Business Administration from the University of Benin. His over 30 years work experience spans Nigeria, the United Kingdom, Brunei, and more recently, the Netherlands.
Before assuming the current role, Osagie was Senior Advisor in Shell's Upstream International Operated business, based in The Hague, in the Netherlands where he supported the implementation of the revised strategy for positioning Shell Companies in Nigeria for a stronger and more sustainable future. Prior to that, Osagie held many senior roles in Nigeria including Vice President Human Resources for Shell's Upstream Business in Sub-Saharan Africa, Vice President for Infrastructure and Logistics for Shell Nigeria and Human Resources Director.
He also Chairs the Board of The Shell Nigeria Closed Pension Fund Administrators (SNCPFA), All On, a recently established off-grid energy entity as well as the Nigeria Oil Industry Group (Oil Producers Trade Section of the Lagos Chamber of Commerce and Industry).
He is married and is blessed with three children. In his spare time, he enjoys music and football.