SPDC – The Shell Petroleum Development Company of Nigeria
The Shell Petroleum Development Company of Nigeria (SPDC) is the pioneer and leader of the petroleum industry in Nigeria. It has the largest acreage in the country from which it produces some 39 per cent of the nation's oil.
The company's operations are concentrated in the Niger Delta and adjoining shallow offshore areas where it operates in an oil mining lease area of around 31,000 square kilometres.
SPDC has more than 6,000 kilometres of pipelines and flowlines, 87 flowstations, 8 gas plants and more than 1,000 producing wells. The company employs more than 4,500 people directly of whom 95 per cent are Nigerians. Some 66 per cent of the Nigerian staff members are from the Niger Delta. Another 20,000 people are employed indirectly through the network of companies that provide supplies and services.
SPDC's Mission
The mission of SPDC is to be the operator of first choice in Nigeria through its commitment to strong economic performance and to every aspect of sustainable development.
SPDC and its Joint Venture Partners
SPDC is the operator of a Joint Venture Agreement involving the Nigerian National Petroleum Corporation (NNPC), which holds 55%, Shell 30%, Total Exploration and Production Nigeria Limited (TEPNG)10% and Nigerian Agip Oil Company limited (NAOC) 5%.
How it began
SPDC was originally known as Shell D'Arcy and later as Shell-BP which was jointly financed by the Royal Dutch/Shell Group of Companies and the British Petroleum (BP) Group on an equal basis. The Company discovered the first commercial oil field in the country at Oloibiri Bayelsa State, in 1956 and through a sustained exploration effort had since discovered more oil fields that have firmly established Nigeria as one of the world's major crude oil producers with significant gas potential.
SPDC today
Together with its Joint Venture Partners, SPDC is capable of producing some 1 million barrels of oil per day on an average. Through its community investment programme, SPDC is demonstrating its commitment to improving the quality of life for all those who live and work in the Niger Delta.
The Shell Petroleum Development Company of Nigeria Limited (SPDC) is committed to listen and respond to issues and concerns of our neighbouring communities.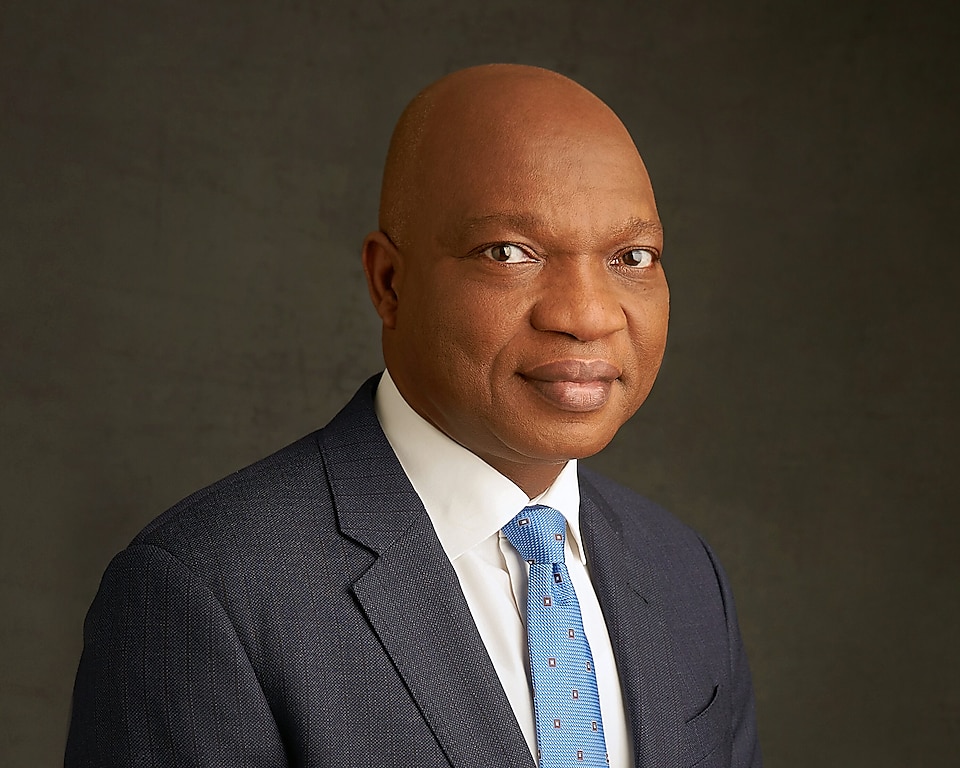 Osagie Okunbor was appointed the Managing Director of The Shell Petroleum Development Company of Nigeria Ltd (SPDC) and Country Chair, Shell Companies in Nigeria on March 1, 2015.
He joined Shell Group in June 1986 after completing a degree in Business Administration from the University of Benin. His over 30 years work experience spans Nigeria, the United Kingdom, Brunei, and more recently, the Netherlands.
Before assuming the current role, Osagie was Senior Advisor in Shell's Upstream International Operated business, based in The Hague, in the Netherlands where he supported the implementation of the revised strategy for positioning Shell Companies in Nigeria for a stronger and more sustainable future. Prior to that, Osagie held many senior roles in Nigeria including Vice President Human Resources for Shell's Upstream Business in Sub-Saharan Africa, Vice President for Infrastructure and Logistics for Shell Nigeria and Human Resources Director.
He also Chairs the Board of The Shell Nigeria Closed Pension Fund Administrators (SNCPFA), All On, a recently established off-grid energy entity as well as the Nigeria Oil Industry Group (Oil Producers Trade Section of the Lagos Chamber of Commerce and Industry).
He is married and is blessed with three children. In his spare time, he enjoys music and football.