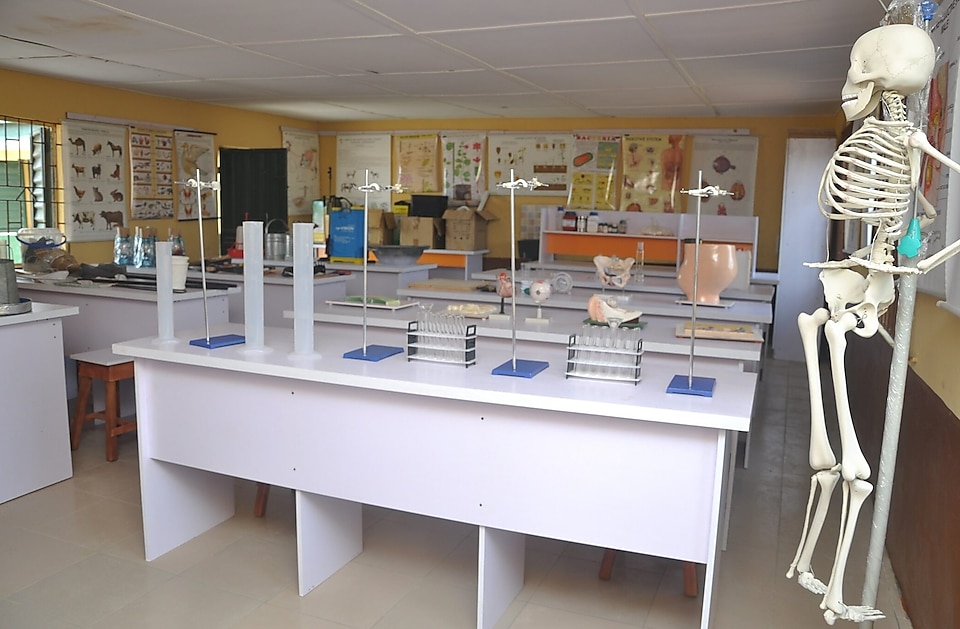 The donation was the second phase of SNG's intervention in the school to bring it to a competitive standard. The company had in 2016 donated a block of five classrooms, a 12-room stand-alone toilet facility, school water system, upgraded football field, and a rehabilitated 5 blocks of 19 classrooms for shared use by the school and the co-located Ebenezer African Church Primary School in the first phase of the intervention.
"Our goal is to support government and other relevant agencies to close the gap of educational inequality between pupils of public schools and their counterparts in private schools," Managing Director of SNG, ED Ubong, said at a ceremony marking the completion and handover of the projects to Ogun State government.
"We recognise education as the topmost need of the people of our neighboring communities and what we have done is a progression of our longstanding support to the school and to the communities," Ubong added.
The Ogun State Commissioner for Education, Science and Technology, Mrs. Modupe Mujota, who received the facilities on behalf of the state, commended SNG's investment in public schools in the community and charged the students to take full advantage of the facilities to "upscale their academic performance and competitive exploits".